Waterproofing Concrete Steps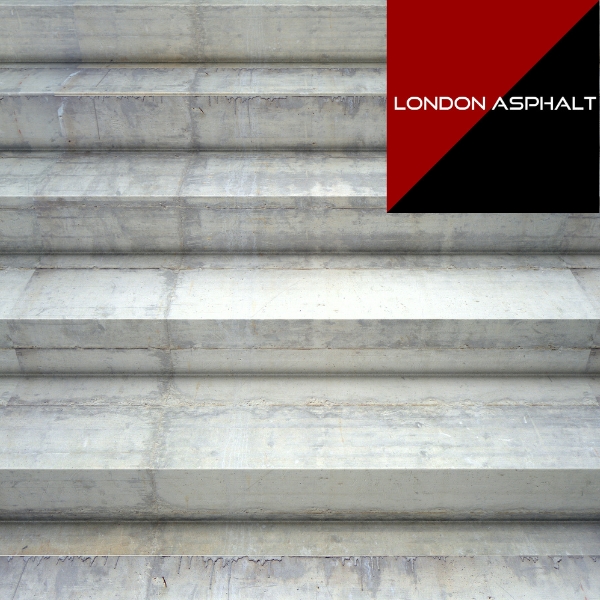 If you have outdoor concrete steps, you understand the importance of waterproofing them. Water can be extremely damaging to concrete. It causes this damage by breaking down the materials it is made from. Excessive moisture and water form bacteria and mould on concrete, which causes a shift or movement in the foundation. If concrete damage is not dealt with promptly, it can affect the home's concrete foundation. Here are some ways to help you avert water damage. You can start by waterproofing those concrete steps you have outdoors.
How to Waterproof Concrete Steps
Before waterproofing concrete steps, there are some preliminary steps to be taken. Below are those steps that must be taken to ensure waterproofing measures are successful.
Cleaning the Steps
The first important step to waterproof concrete steps is giving them a complete cleaning. The best way to do this is with a jet wash.
Once clean the steps should be left to dry. The concrete substrate must be inspected to make sure it is ready for the application of mastic asphalt. The surface should be level, free of any damp and have a key for the waterproof coating to adhere with. If there are any defects with the level of the asphalt this should be corrected using render, Unibond or concrete. Damp patches should be dried out and if necessary a good key should be created.
Cut Chase Lines
To provide a completely watertight finish to concrete steps, the mastic asphalt waterproofing layer must sit within a chase line. Using a an angle grinder, a 25mm by 25mm chase line should be cut. Once the mastic asphalt is applied, this chase line should be pointed with a sand and cement mortar.
Prime Steps
A high bond primer should be used to prime all of the steps. Any oil based primers should be completely avoided. The reason for this is, in the hot summer months the sun will draw the oil to the surface and cause blows in the asphalt. These asphalt blows are one of the key reason asphalt repairs are necessary.
Apply Sheathing Felt
Sheathing felt should be applied upon the concrete substrate. The purpose of the sheathing felt is to allow movement between the waterproofing membrane and the concrete. The sheathing felt contains bitumen which promotes adhesion with the mastic asphalt.
Apply 2 Coats Of Mastic Asphalt
2 coats of mastic asphalt should be applied to the stringers, risers and treads. In each part of the steps where the vertical meets the horizontal an angle filler should be applied to ensure a water tight finish. More details about the mastic asphalt application can be found on our page about asphalt steps.
Apply Solar Reflective Paint
Solar reflective paint should be applied to the mastic asphalt waterproofing. The reason for this is to maximise the lifespan of the concrete steps waterproofing membrane. UV rays breakdown waterproofing membrane over time. However, solar reflective paint can dramatically slow this process. The sun will draw the bitumen out of the asphalt at a faster rate and possibly cause slumping in the summer months if solar reflective paint is not applied. Additionally, asphalt waterproofing without solar reflective paint will lose colour if exposed to intense sunlight.
Is Asphalt Good For Waterproofing?
Yes, mastic asphalt is an excellent waterproofing material. It is often used for the waterproofing of roofs, steps, balconies and basements. Mastic asphalt has been used as an effective waterproofing membrane for more than a century. Once applied it provides a seamless waterproof layer capable of providing protection for more than 20 years.
The quality of the installation team plays a huge part in the success of mastic asphalt waterproofing. The skill required to complete a mastic asphalt installation is high and MAC approved contractors are the best way to ensure the company installing the mastic asphalt have the appropriate skillset.
Final Thoughts
Because concrete is porous, waterproofing it is essential. If you do not waterproof the concrete on your property as it absorbs water, any waterborne contaminants and chemicals will cause deterioration. In order to ensure a long life for your concrete steps and walkways it is imperative to waterproof it. Mastic asphalt is the best material you can use to provide excellent long term waterproofing for your steps.
If you require your concrete steps waterproofing or have any questions about the process, please get in touch with us today by calling on 07739207726 or using our web form. One of our team of waterproofing specialists will be happy to assist you.