Merazzo Flooring: A New Type of Asphalt Flooring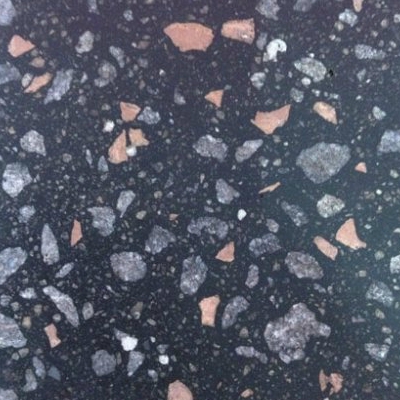 Merazzo Flooring is a new type of mastic asphalt flooring which combines the waterproofing characteristics of traditional asphalt flooring and the decorative finish of terrazzo.
This type of flooring was started when Bell Asphalt1 laid a heavily gritted asphalt floor and did not rub down the grit. This grit then rose to the surface of the floor. Once the floor had set and was hard, the excess grit was cut with a machine until the grit was flat. Next the floor was polished smooth leaving a beautiful terrazzo like finish.
The result was beautiful terrazzo effect flooring which had all the amazing waterproofing qualities of asphalt, 'The King of Waterproofing'. If you would like any more information about merazzo flooring or anything to to with asphalt flooring please get in touch by email, info@asphaltroofinglondon.co.uk or call us on 07739207726.